Your satisfaction is our success. Whether you are looking for an electronic training collar for professional or sports use, or you want to have a well-behaved member of the family - a reliable companion on walks, disciplined in calling and exemplary in behavior towards your visits - we are always here for you :)
Do you have questions? Do you need help? Do not hesitate to contact us e-mail, or via the form:
phone: +421 903 513 007
email: info@dog-trainer-collar.com

We are at your disposal Monday to Friday: 09:00 - 17:00.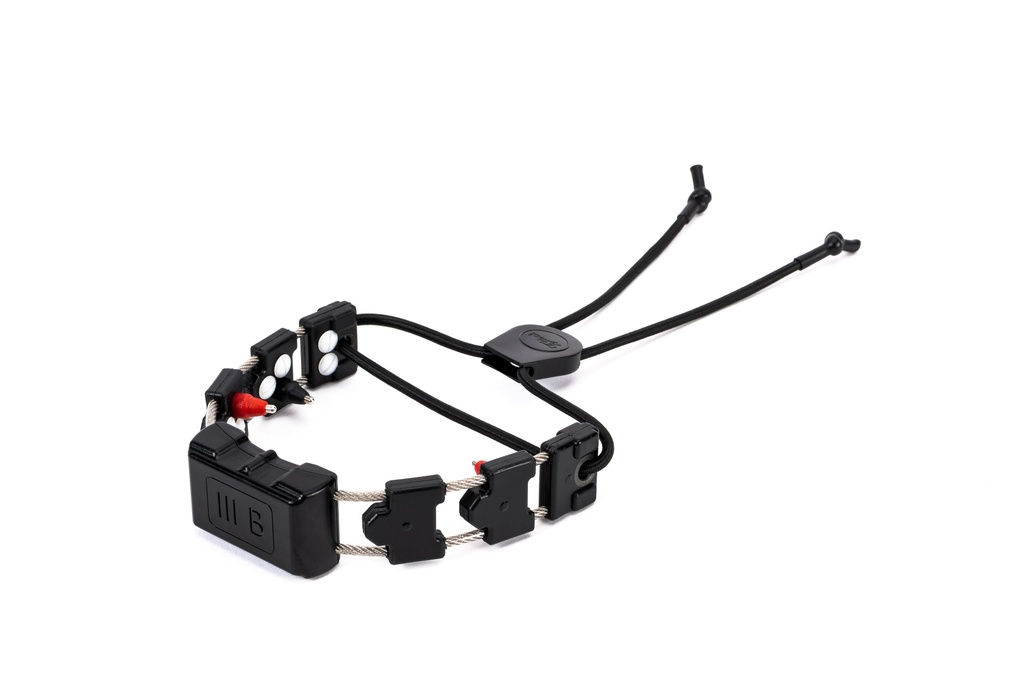 The operator of the online store is Valsesia, s.r.o.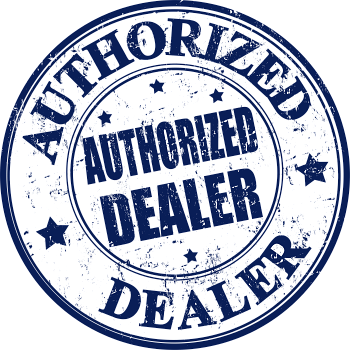 We are an authorized official distributor of MARTIN SYSTEM® products.
Invoicing address - address of the company headquarters and place for personal collection:
Valsesia, s.r.o.
Stromová 463/10
962 33 Budča
Slovak republic
Record in OR: District Court Banská Bystrica
Department Sro, insert number: Insert number: 9202/S
ID: 36 626 031
VAT number: 2021822990
VAT number: SK2021822990
Company Valsesia, s.r.o. is a VAT payer.
All prices in our store (retail) are contractual, include VAT and are final.
Bank connection:
Bank: Fio banka, a.s.
Account number: 2402624640 / 8330
IBAN: SK85 8330 0000 0024 0262 4640

Supervisory body: Slovak Trade Inspection (SOI)
SOI Inspectorate for the Banskobystrica region
Dolná 46, 974 00 Banská Bystrica 1, Slovak republic
department of technical control of products and consumer protection
Department of Supervision
tel. no. +421 48/412 49 69
tel. no. +421 48/415 18 71
fax no. +421 48/4124 693
Do you have any questions? We'll answer them. Please fill out your contact details carefully.