MARTIN SYSTEM®
Brand's website: MARTIN SYSTEM®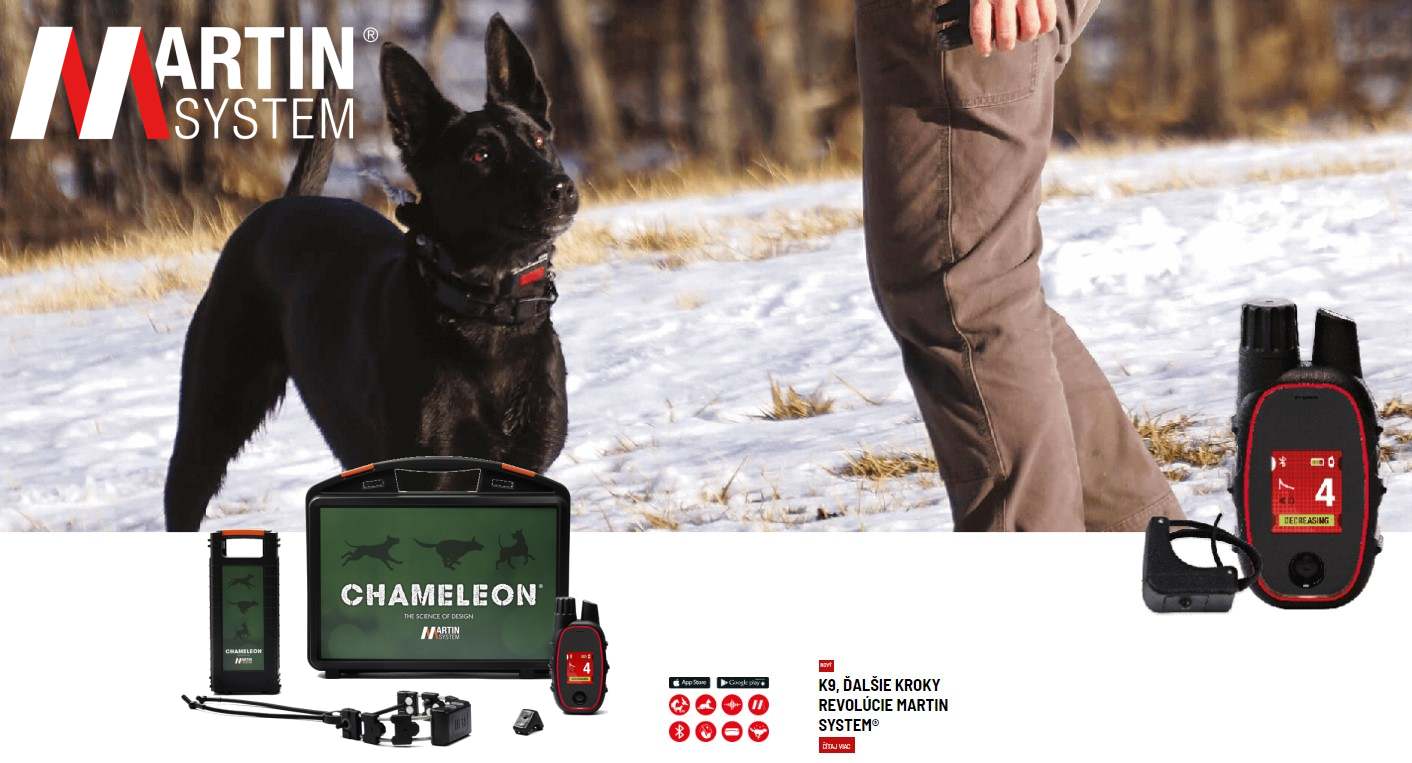 Za svetoznámou značkou elektronických výcvikových obojkov Martin System® stojí jeden z najlepších kynológov sveta Bart Bellon.
Ako jediný kynológ na svete sa môže pochváliť siedmimi titulmi šampión belgického ringsportu (jednej z najťažších kynologických súťaží na svete) V roku 2002 Bart Bellon dokonca dosiahol najvyššie skóre, aké kedy kto dosiahol (predtým i potom) na majstrovstvách v belgickom ringu.
Chcete vedieť ako to urobil? Odpoveďou je jeho systém výcviku a výchovy psov známy ako NePoPo®, ktorý doslova tvorí sebavedomé a agilné psy plniace každý povel v každom prostredí s veľkým zanietením a to doslova srdcom a dušou.
Ako prirodzenú súčasť tejto výchovy a výcviku využíva Bart Bellon aj elektronické výcvikové obojky Martin System®, na vývoji ktorých sa sám podieľal.
Elektronické výcvikové obojky Martin System® využívajú 6 kľúčových technológií, ktoré iné elektronické obojky nemajú a preto s nimi nie je možné dosiahnuť také výsledky, ako so zapojením elektronických výcvikových obojkov Martin System® v kombinácii s NePoPo®.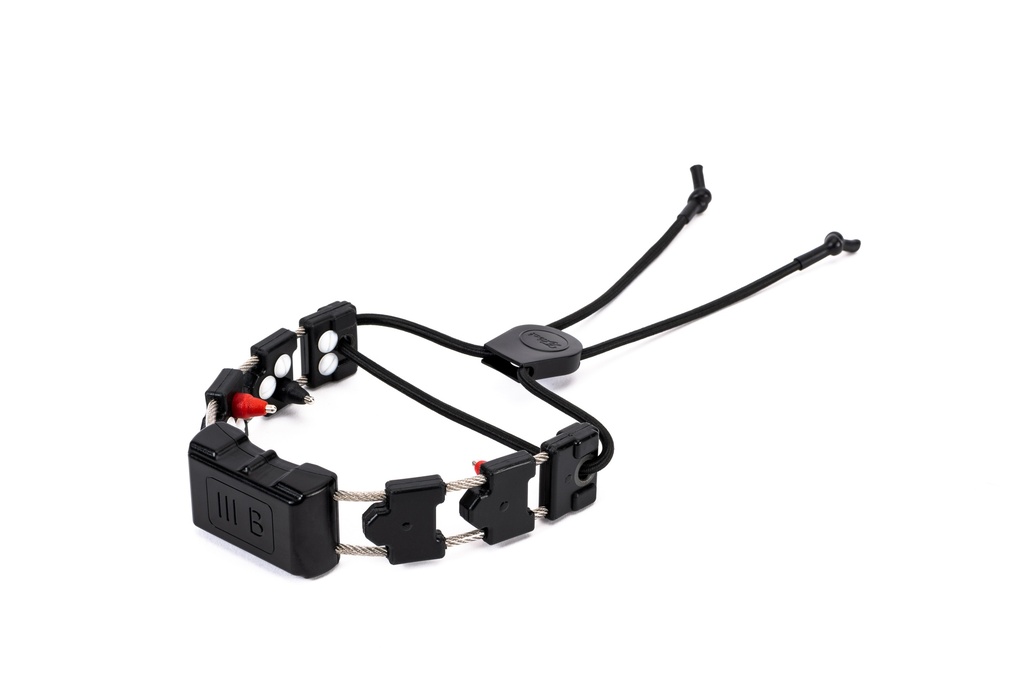 A tu je stručná história samotnej značky Martin System®:
1978
Spoločnosť SA «Nouveaux Etablissements Charles Martin» (ďalej len «Martin System®») bola založená M. Charlesom Martinom.
Prvotnou hlavnou činnosťou spoločnosti bola distribúcia a montáž elektrických vykurovacích systémov, najmä značky ACEC.

1998
Charles Martin a jeho syn Joseph Martin sa rozhodli diverzifikovať svoju činnosť a investovať do výskumu a vývoja systémov výcviku psov, tu sa zrodila značka Martin System®

Z roka na rok aktivita súvisiaca so systémami výcviku psov narastala a bola vyvinutá celá škála produktov pre výcvik psov, ale aj výcvik sokolov a tiež vo všeobecnom výcviku a dozore zvierat.

2018
Akvizícia spoločnosťou BCBB
Viac ako desať rokov Bart & Michael Bellon, majitelia BCBB, úzko spolupracovali s Martin System® a M. Charlesom Martinom. Obchodná aj technologická spolupráca priniesla spoločnosti významnú pridanú hodnotu pri vývoji nových produktov.
Pre M. Charlesa Martina bolo logickým krokom predať a odovzdať spoločnosť BCBB. Medzitým BCBB vyvinula svoje vlastné produkty využívajúce najmodernejšie technológie v elektronike od Martin System.
Prevzatie umožnilo spoločnosti Martin System® ďalej rozvíjať svoje produktové portfólio so správnym zameraním a potrebným trhovým know-how. Skúsenosti M et Mrs Bellon s výcvikom psov predstavujú pre spoločnosť neuveriteľnú výhodu a odlíšenie, ktoré môžete teraz využiť aj Vy !!!
Page 1 of 3 - 35 items total