🐾 Tutorial Video: Turning On and Charging the electronic training collar CHAMELEON® III B 🐾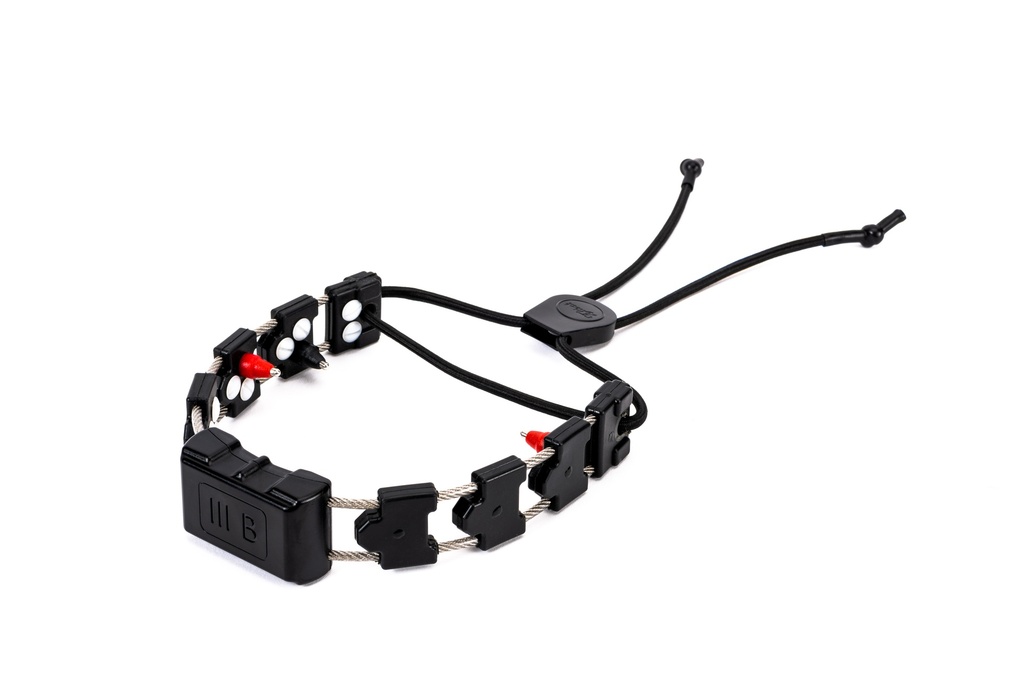 🐾 Tutorial Video: Turning On and Charging the electronic training collar CHAMELEON® III B 🐾
Welcome to our new tutorial video! Today, we'll show you a simple step-by-step guide on how to turn on and off the electronic training collar CHAMELEON® III B & PT3000 & FINGER KICK using the PT3000 remote control. And that's not all – we'll also demonstrate how to conveniently charge this top-notch collar using the wireless charger included in the product package. 🐶
Turning On and Off with the PT3000 Remote Control 🕹️
It's easy as pie! On the PT3000 remote control, you'll find a special marker in the lower left corner. Align this marker with the label on the bottom part of the Chameleon IIIB collar, clearly marked with a red indicator. This simple action activates all collar functions. As evidence, you'll see and hear a visual and auditory signal from the collar, assuring you that the collar is successfully activated. Of course, the same process applies when turning off the collar.
Effortless Charging 🔋
What's great about this collar? Its wireless charger! Inside the package, you'll discover this practical accessory that simplifies charging. Just plug it into a socket and place the collar on the charger's surface. The collar will begin charging automatically. The wireless charger is an uncomplicated way to keep this excellent training tool for your dog always ready for action.
For more information, watch our tutorial video on our website and learn all about how to effectively and effortlessly utilize this incredible collar. Your satisfaction and the bond with your dog are our main priorities. 🐾
Watch our video and be prepared for Training with style! 🎥
🔗 Visit our website: www.dog-trainer-collar.com and discover more about the CHAMELEON® III B training collar, PT3000 remote control, and FINGER KICK accessory.
#TrainingFromTheHeart ❤️ #MARTINSYSTEM® #CHAMELEONIIIB #PT3000 #FINGERKICK #ElectronicCollar #ModernTraining #WirelessCharging #ProfessionalTraining