🐾 NePoPo® - A REVOLUTIONARY APPROACH TO DOG TRAINING 🐾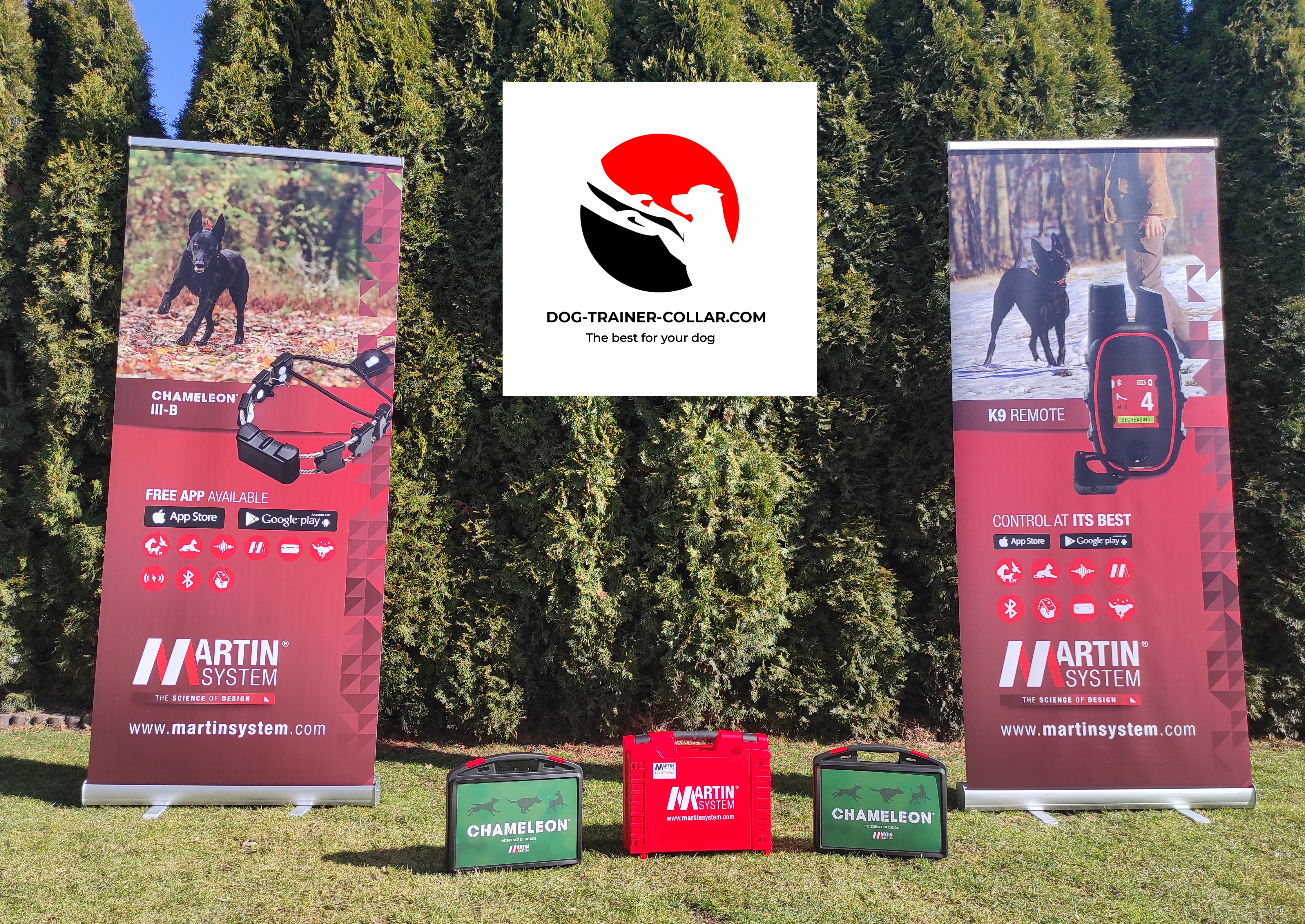 Step into the world of modern dog training with NePoPo®
NePoPo® - THE LANGUAGE OF MODERN DOG TRAINING is a groundbreaking training system developed by Michael and Bart Bellon - without exaggeration, they are among the world's finest canine experts.
This system introduces a new dimension to education and training for canine souls. NePoPo® cultivates active and resilient dogs who carry out their tasks with heart and soul!
One of the fundamental components of NePoPo® is the utilization of training aids such as NePoPo® Klack Klack Board, DOGTROPHY & PT3000 & Finger Kick, or the outstanding training collar CHAMELEON® III B & K9 & FINGER KICK. This is not a tool for enforcing obedience, but rather a stimulating aid for enthusiastic command execution.
An article featured on the FB page of the National Trial Order of the Slovak Association of Canine Sports discusses how applying NePoPo principles to dog upbringing and training can yield fascinating results, even with breeds that are generally considered challenging in terms of training. Imagine the possibilities with NePoPo® for classic working breeds! Read more
https://www.facebook.com/groups/3010116472555434/permalink/3611030959130646/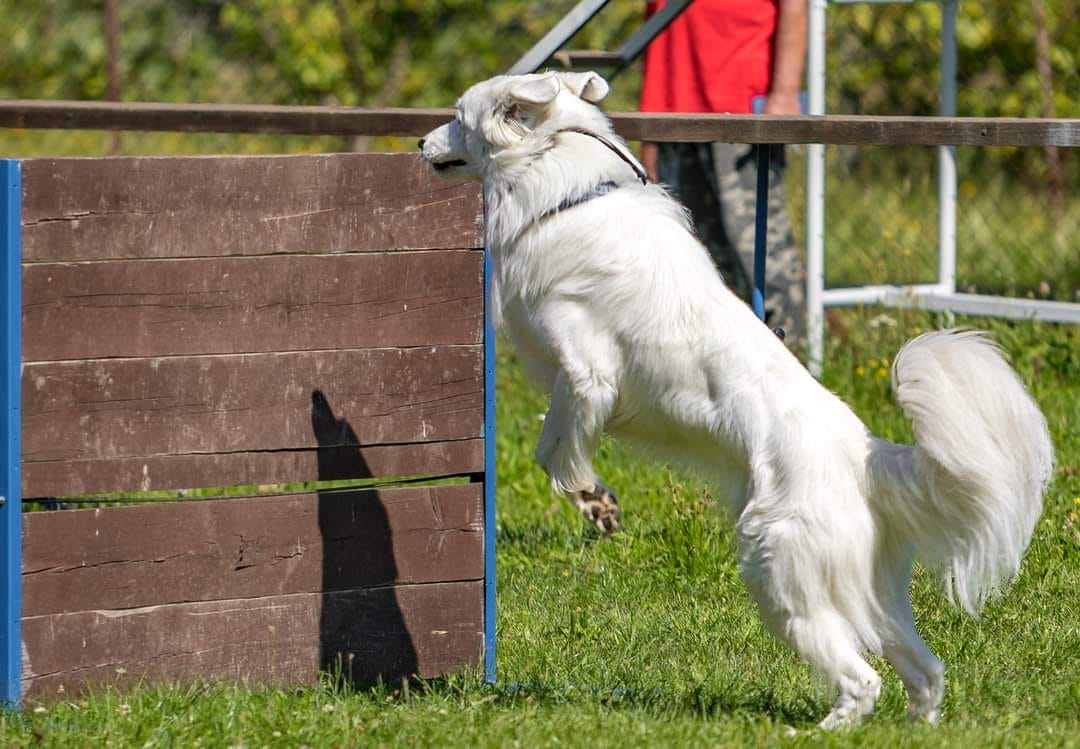 If you'd like to learn more about these modern training tools, please visit our e-shop https://www.dog-trainer-collar.com/en/, where you'll find a wide range of equipment for effective dog training. 🛒🐕
Don't forget to check out the Slovak and Czech language versions as well:
Your journey to a harmonious and efficient relationship with your dog starts right here! 🐶❤️ #NePoPoTraining #DogTraining #ModernTraining #DogTrainerCollar
(📦 We deliver throughout the European Union and soon to 50 countries worldwide, including the United Kingdom and the USA)
For a deeper understanding of the NePoPo® system and its benefits for working with dogs, please visit https://www.nepopotraining.com/ and their Facebook page, Nepopo Training. Additionally, you can find great inspiration on the respective Facebook pages of Mr. Bart Bellon and Mrs. Michael Bellon.
NePoPo® is their registered trademark, protecting their know-how worldwide. However, it is a system accessible to all dog owners interested in modern dog training, thanks to a network of certified NePoPo® trainers operating worldwide. You can also become a certified trainer in this phenomenal dog training system through the two-tiered theoretical and practical training called NePoPo® New Silver School and NePoPo® New Gold School.